HANG IT.  SELL IT.  PROFIT.
HANG IT.  SELL IT.  PROFIT.
HangYourHardware is experiencing delays in production and delivery .Please contact info@opt4success.net for information on current delivery timeframes before ordering.
HangyourHardware allows your homebuyers to see what their hardware
choices really look like on their selected cabinets.
This revolutionary HangyourHardware solution will decrease decision making time, create an interactive buying experience, and help your buyers see (literally) the benefits of investing into awesome cabinet hardware. Homebuyers have fun playing with different combinations, and easily make a decision that they are excited about!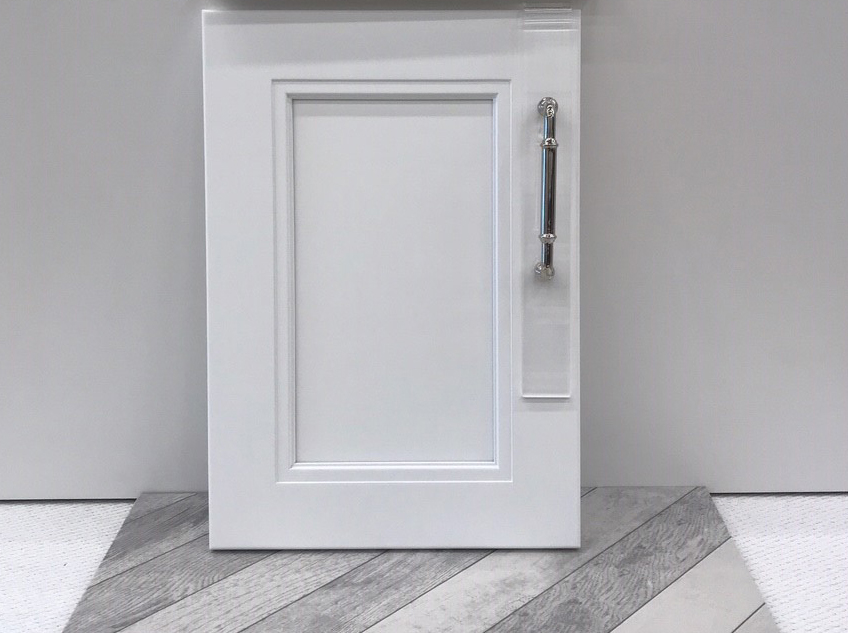 "Everyone loves them, the customers are surprised and enjoy having something interactive to help make their hardware selection!."
Amber Shay, National Director of Design Studios
Meritage Homes
"We are loving the HangyourHardware products, it has really taken our Design Studio to another level allowing homebuyers to experience the look of their pulls and knobs on their cabinets before purchase. This is a game changer when it comes to adding versatility to our displays in the studio."
Melinda Brown, Design Studio Manager
KDH Builders
"We love our HangyourHardware! Everyone from the designers, to buyers to our sales team love to "play" around with the different hardware pieces. HangyourHardware has helped our designers and buyers take the guess work out of how a certain hardware style and color is going to look with the rest of the space they've designed. The designers like being able to help their buyers make quicker decisions about their hardware too, and love that once their buyer sees the hardware on their cabinet they've selected they are instantly "sold."
Heather Miller, Design Studio Manager
Edge Homes